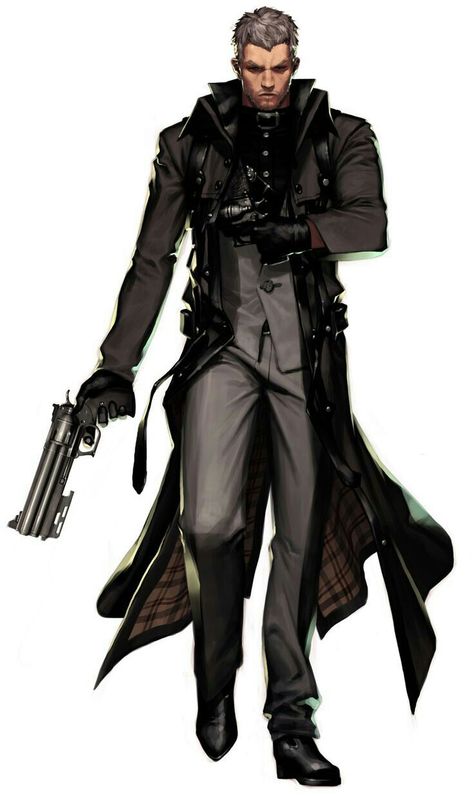 ■═══════════════■
► Name:
Stefan Grey
► Nickname:
Wolf
► Titles:
The Grey Wolf, The Phantom
► Occupation:
Criminal Ringleader, Assassin
► Alignment:
Neutral Evil
■═══════════════■
► Age:
32
► Home Origin:
Westminster, England
► Language:
English
■═══════════════■
► Gender:
Male
► Species:
Human
► Orientation:
Straight
■═══════════════■
► Played By:
Varx
■═══════════════■
► Average Height:
6'4"
► Weight:
80kg
► Build:
Slender yet Muscular.
► Natural Eye Color:
Grey.
► Skin Color:
Light skin tone.
► Hair Color:
Grey.
► Defining Features:
A permanent scowl upon his face
► Speech Patterns:
Speaks with a suave English accent, though a gruffier voice shows itself when the charming facade fades.
■═══════════════■
► Like's:
-High quality attire
-High powered cars
-The high of a heist
-The thrill of a chase
► Dislikes:
-Law enforcement
-Clingy associates
-Carefully prepared plans gone wrong
► Personality:
Cold and calculating, warmer yet distant amongst those he'd consider a friend. Turns on the charm when persuading others.
■═══════════════■
► Bio:
Born and raised in the more broken down parts of Westminster, Stefan found himself in a place of strife with his schoolmates and the gangland peoples on the streets. With his inability to connect with his family and a total disdain for anyone who'd dare call him a mate, Stefan took a life of petty crime for his escape. He'd steal his money, coerce people into getting him what he wanted and scare people into doing his bidding. His ability to quickly take down his foes and cause mass grief in a small period of time earned him the title of The Grey Wolf - relentless, cunning and terrifyingly ruthless.
Leading to his more recent years, he successfully pulled off a large scale heist with a well-crafted team and keeps a small gang on retainer to keep his hold on a small area of Westminster, fleecing stores of money and keeping competitors at bay. He may live in the shadow of royalty, but he is king of the shadows.
► Anything extra you want to add about said character:
Amongst his vast hidden array of weapons are his prized -
"Executioner" .44 Magnum Revolver
"Silencer" Bowie Knife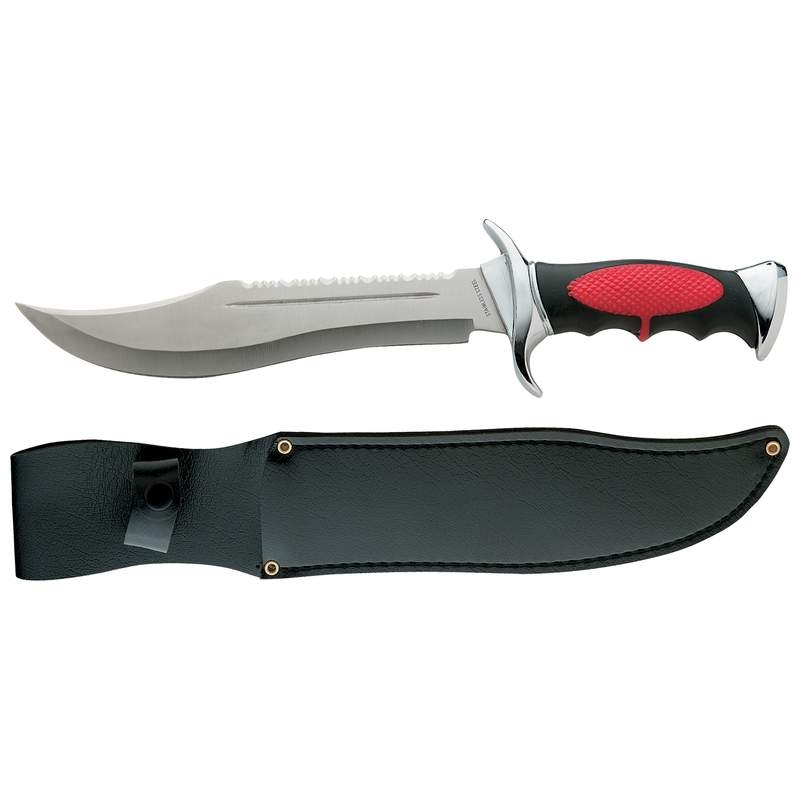 He also loves his car.
■═══════════════■
► Efficiency:
-Hand to hand combat - A blend of brawling, kickboxing and basic grappling.
-Firearms - A fan of his handguns, not a stranger to shotguns, rifles and sniper rifles.
-Throwing weapons - Knives.
-Explosives - At times uses grenades.
► Flaws:
-Overconfidence
-Inability to fully trust others
►Physical Strength:
5
►Endurance:
5
►Agility:
9
►Magic:
2
►Ability:
6
■═══════════════■
► Physiology Attributes:
Stealthy
Heightened Perception
► Combat Ability's:
-Flash Step
> Can move at an extremely fast speed, surpassing natural perception.
> Is capable of small-range teleportation and rapid shifting of position. (Think darting from one perceived position to another in rapid moves)
-Hidden Arsenal - Within his many coats are his many weapons. Amongst them are:
> Handguns of various calibers
> Fragmentation/Flash/Stun Grenades with sticky variations (attaches to surfaces)
> Knives
Hidden Attacks -
> Homing throwing knives
> Small area shockwaves when landing
Weapon Arsenal - Can summon:
> Pistols
> Knives
> Sawn-off shotguns
■═══════════════■
► Quotes:
"Better you than me."
"If you want it done, best do it yourself."
■═══════════════■
► Main Theme:
►
► Battle Theme:
►
■═══════════════■
[[Not perfectly done, but will be decent framework to start with]]